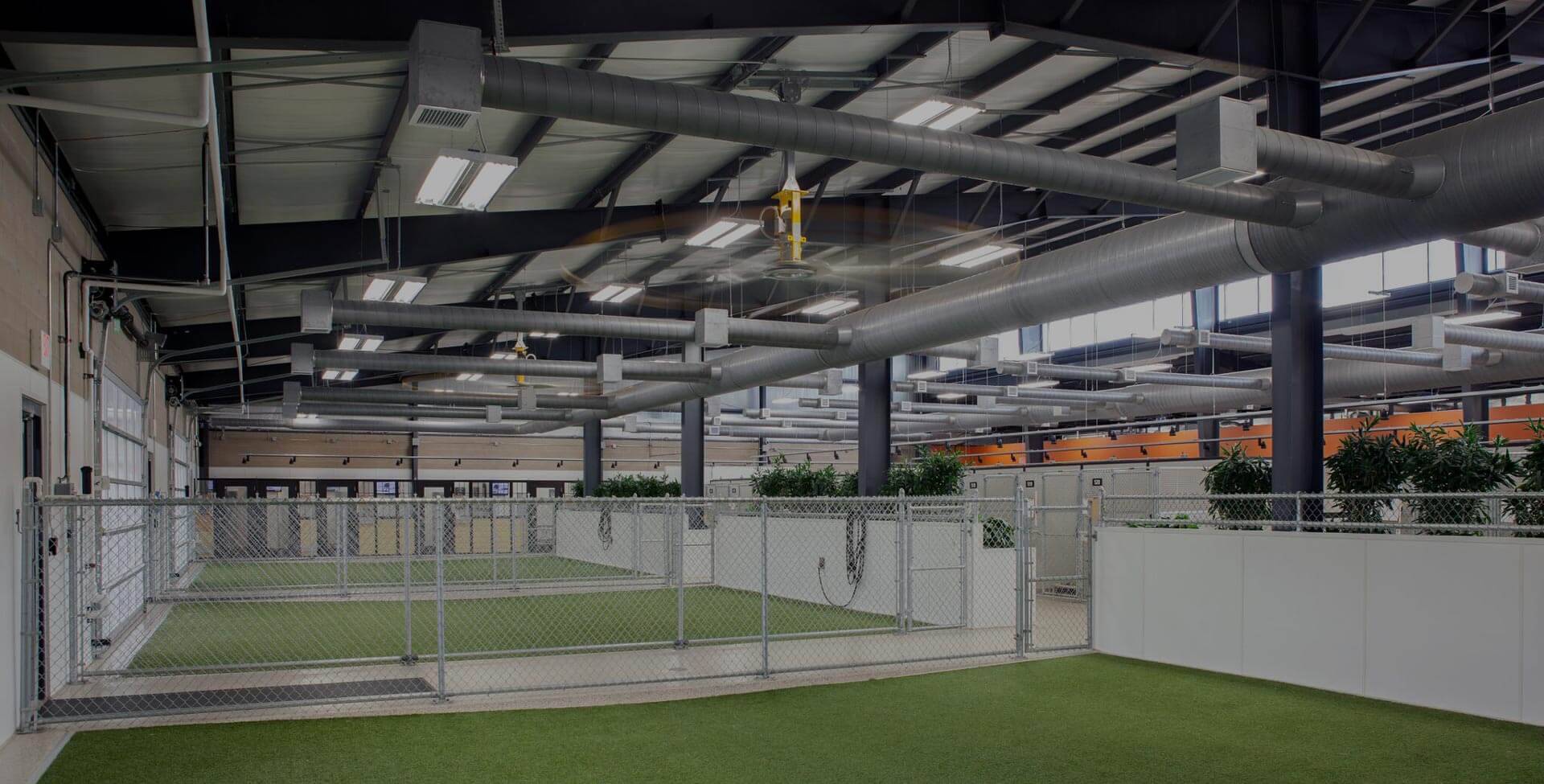 Clean & Energy Efficient
Our technicians will equip your home or business with the highest quality heating and cooling products.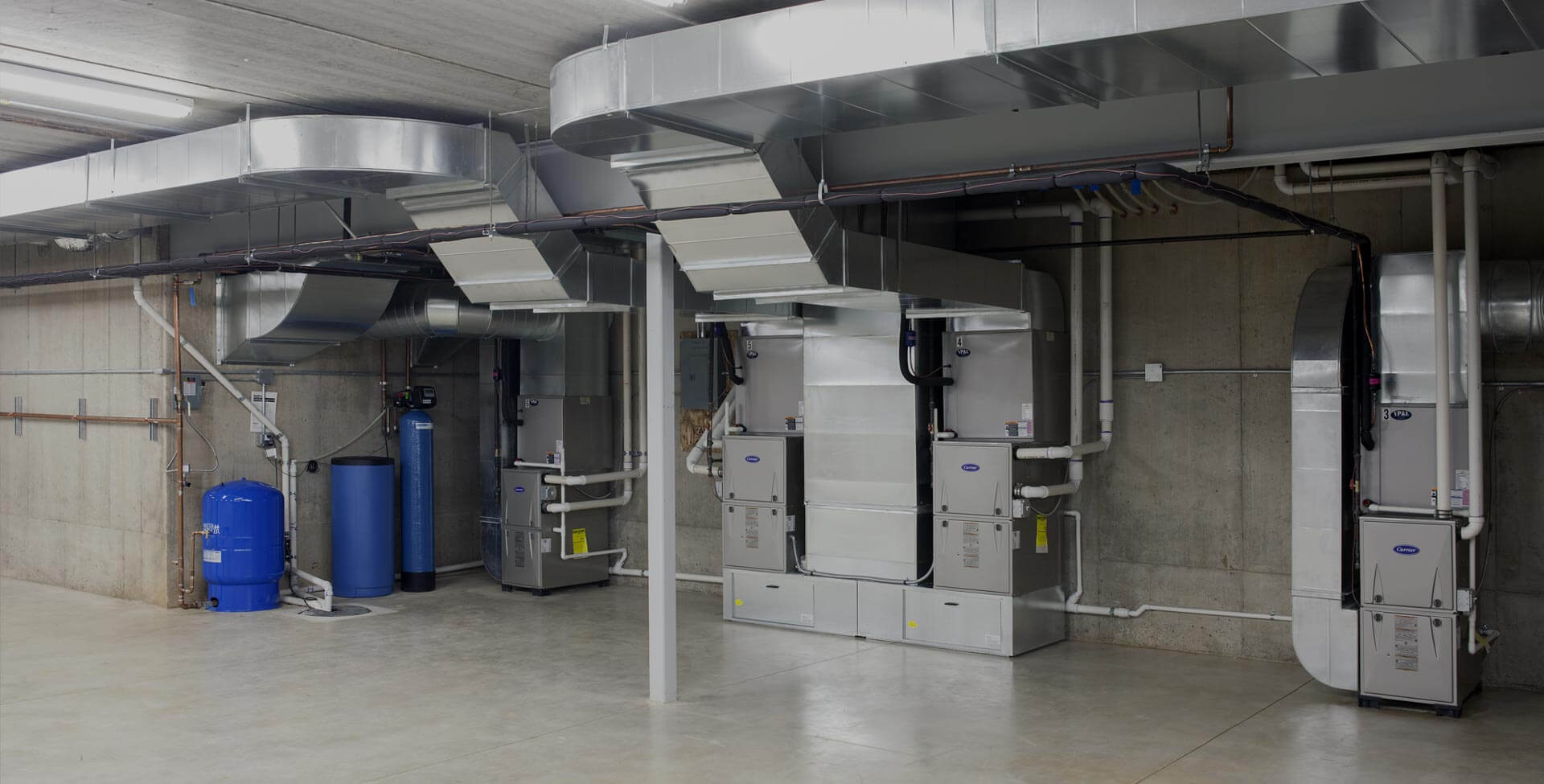 Receive Up to a $300 Rebate!
When you upgrade to a new energy efficient air conditioner or furnace. Limited time offer. Some restrictions apply.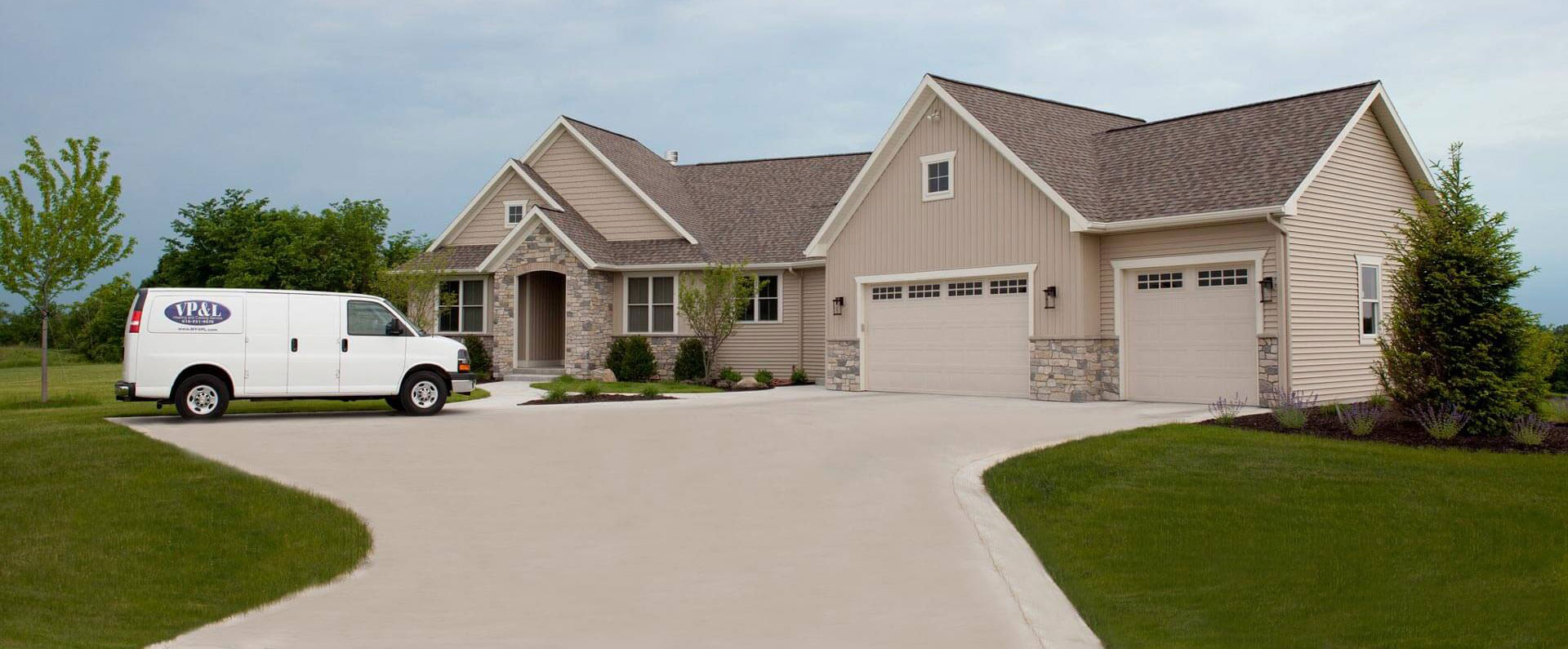 You Can Count On Us!
Our certified HVAC technicians stand behind their work and provide energy efficient tips when possible.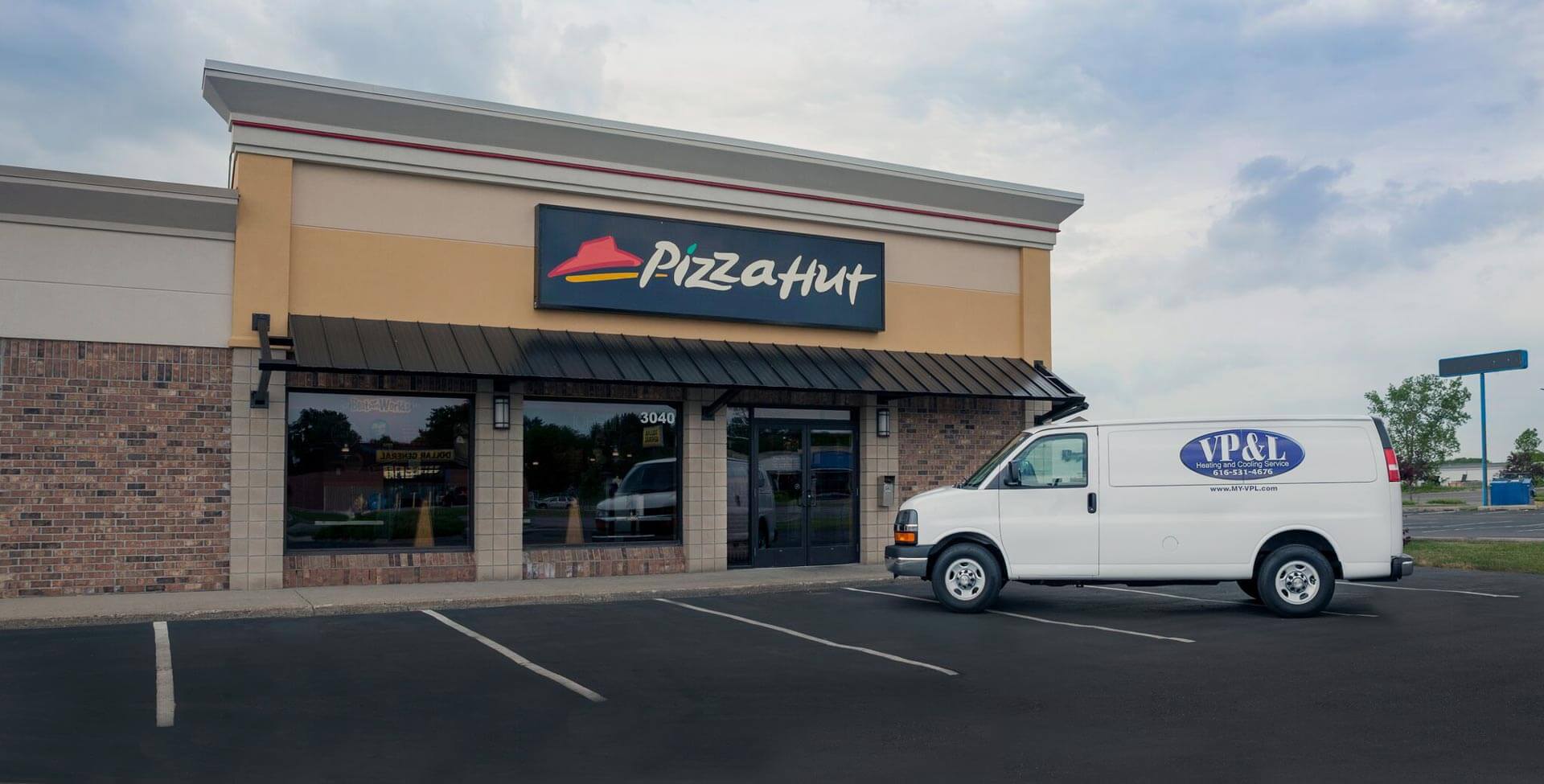 Commercial Services
Upgrading your heating and cooling systems for your business will help save You thousands.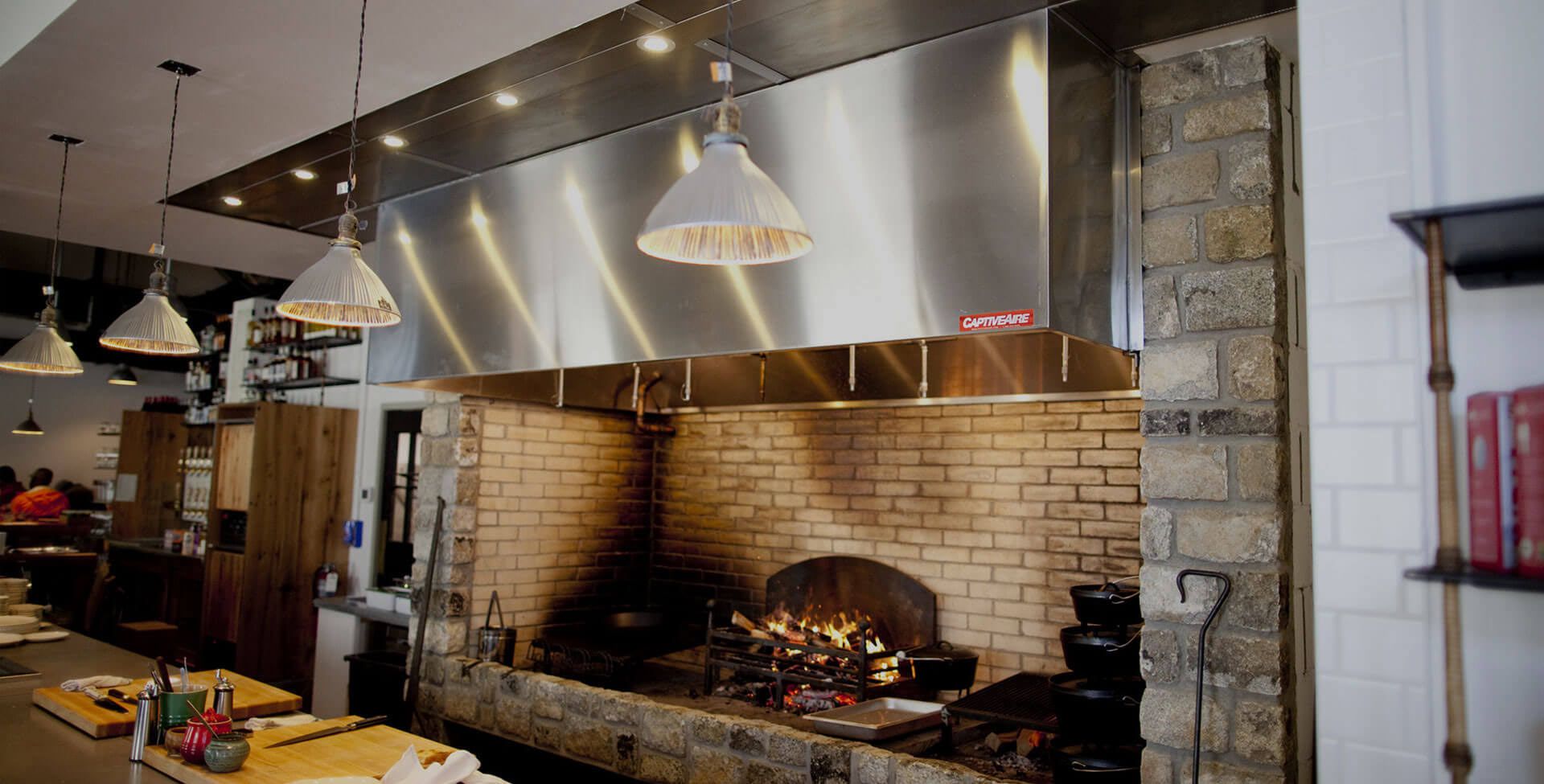 Kitchen Ventilation
We install commercial grade kitchen ventilation systems. Trust VP&L for industry leading fully integrated self-cleaning hoods.
At VP&L Heating and Cooling, we provide affordable maintenance and repair services to prolong the life of your HVAC system.
Heat pumps are the perfect supplement to any heating system and can be more efficient than traditional boiler based systems.
These systems can be mounted on the interior wall of any room, hung from the ceiling, or placed on the floor as a standing unit.
If your boiler is maintenanced regularly, you can expect its lifespan to be around 10 to 15 years, depending on the make & model.
Boiler Repair & Installation
Grand Rapids MI Commercial & Residential Heating & Cooling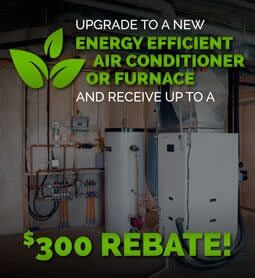 Welcome to VP&L Heating and Cooling, proudly serving the Grand Rapids area. With over 100 years combined experience in heating, ventilation and air conditioning service and sales, you can count on us for high quality service and affordable rates. We are here to serve you for all your residential and commercial climate control needs!
For many years, our name has been synonymous with first-rate HVAC services in Grand Rapids. Our product range has grown to meet today's ever-changing demands, continuously adopting the latest energy efficient technology. We offer both installation and service for air conditioning and heating systems. And don't forget — quality maintenance is important to extend the life and performance of your heating and air conditioning units.
Our technicians take pride in their work and make sure it is done right the first time. We know the harmful effects of dirty air in the home or office and work diligently to make your environment clean and energy efficient.